Tag: grotto
Tickets are now available – get in there quick!
It promises to be magical…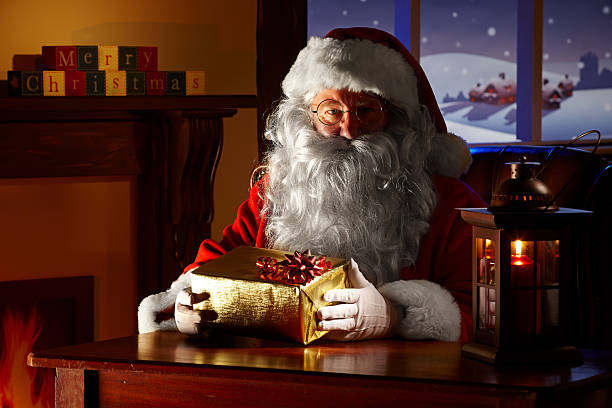 Click this link to BUY TICKETS
Whilst we are not quite in a position to hold our annual Christmas Fayre at school this year… we look forward to partnering with the LIGHT UP MENSTON committee again to put on a really great village event. First Saturday in December, we will hold our magical grotto from 1pm-5pm (booking required – see the link on the homepage) and sell cakes and sweets and drinks, any leftover raffle tickets, and the kids can make and buy their jam jars – a MPS tradition. From 4pm we will sell hot dogs and there will be some talent of Menston performing on a big lorry stage and at 5pm will be the big light switch on!
After the lights are switched on, more music acts, mulled wine, food and carol singing.
The Annual FoMPS Christmas Raffle will be drawn at 6pm.
Hope to see you all there!
One of our favourite things to do at Christmas time is to take our children to see Father Christmas in his local grotto and listen to all the delightful things they say as they draw in close and whisper their wishes for christmas morning. Well, Covid.
So this year, FoMPS has your back. We have arranged with Father Christmas himself to hold an exclusive virtual grotto. You can book a time slot on Sunday 6th December and your child can have an arguably more special experience than usual! Slots are limited in number – December is his busiest month – so book early to avoid disappointment. All times will be between 1-3.30pm and your child will have an undisturbed 3 minutes to share their wishes and establish whether they are on the naughty or nice list.
To book a ticket click this link below