Tag: father christmas
Tickets are now available – get in there quick!
It promises to be magical…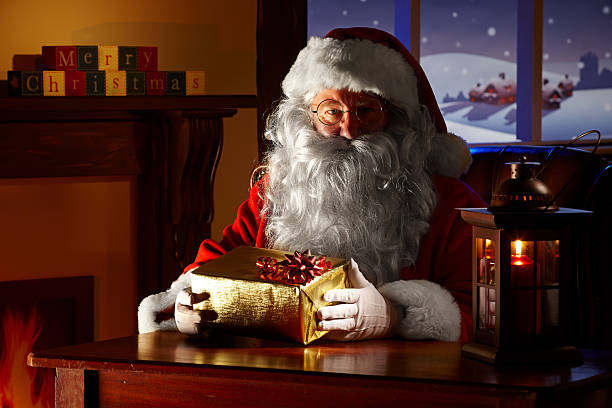 Click this link to BUY TICKETS
One of our favourite things to do at Christmas time is to take our children to see Father Christmas in his local grotto and listen to all the delightful things they say as they draw in close and whisper their wishes for christmas morning. Well, Covid.
So this year, FoMPS has your back. We have arranged with Father Christmas himself to hold an exclusive virtual grotto. You can book a time slot on Sunday 6th December and your child can have an arguably more special experience than usual! Slots are limited in number – December is his busiest month – so book early to avoid disappointment. All times will be between 1-3.30pm and your child will have an undisturbed 3 minutes to share their wishes and establish whether they are on the naughty or nice list.
To book a ticket click this link below

The Friends of Menston Primary School have arranged a very special treat this year. The big man himself has set aside time in his busy schedule to tell a unique and captivating story to your children. The event is live at 4pm on Sunday 6th December and will take place via zoom. Places are limited so don't delay. Ticket-holders will receive joining information by email after booking. Do not let this opportunity pass by – we all need this in 2020 – put a bit of magic back into your Christmas! Click the link below to book a ticket.

If you are interested in the exclusive Virtual Grotto Experience then click here for more info: https://fomps.org.uk/2020/11/03/virtual-grotto-experience/